Heavy Duty Metal Compression Springs
Heavy Duty Metal Compression Springs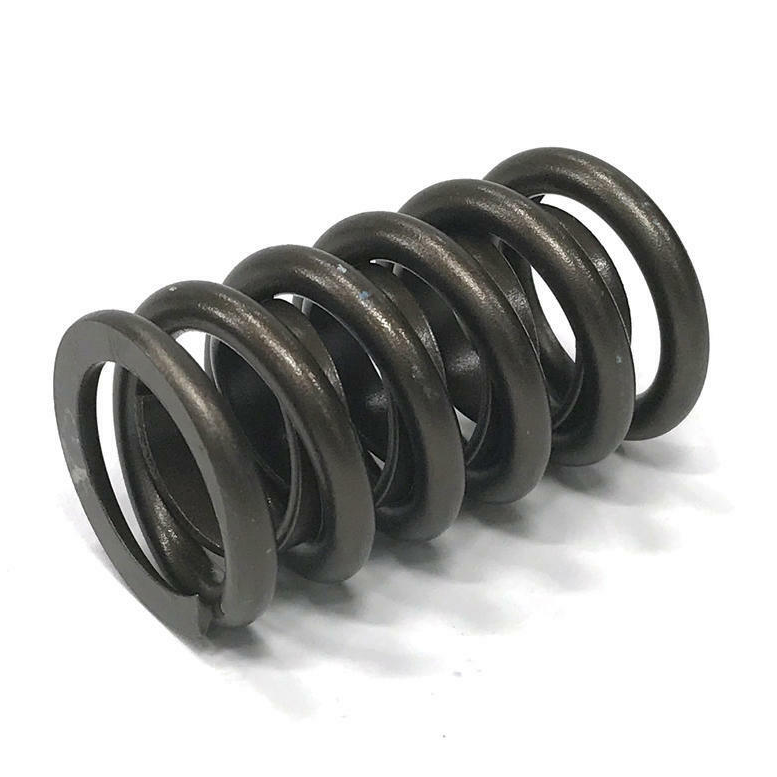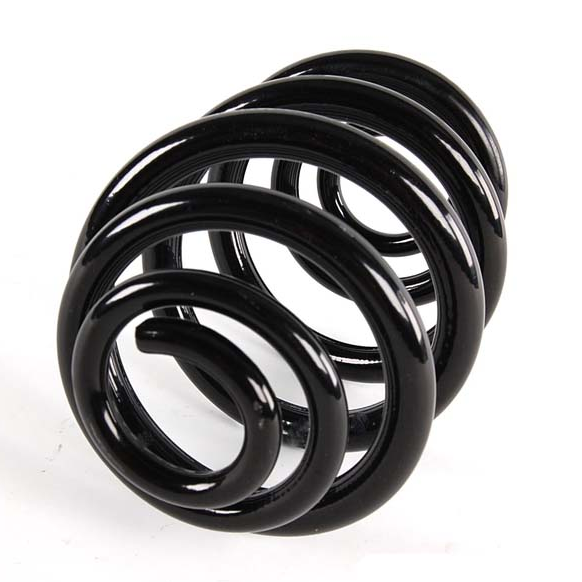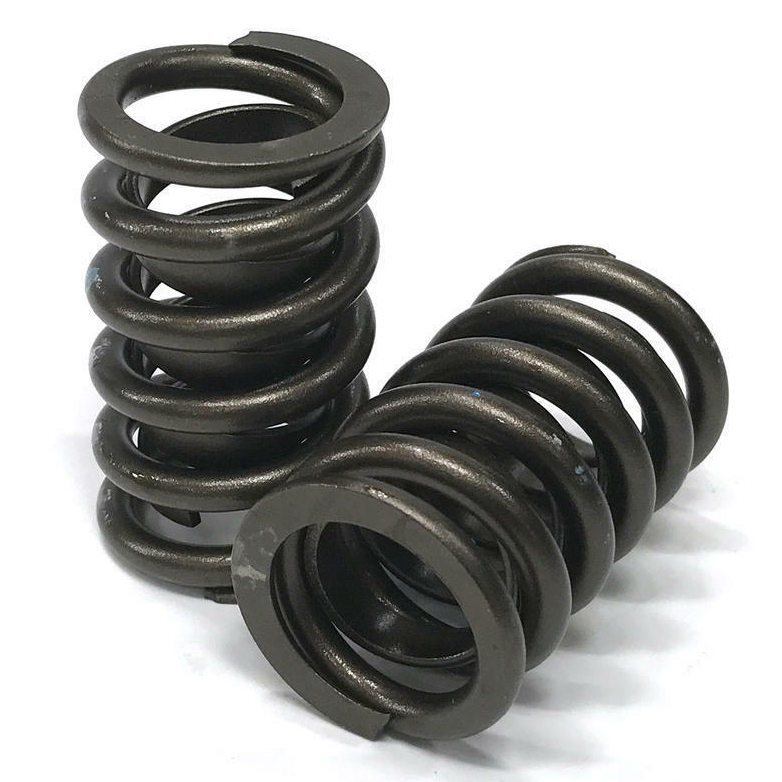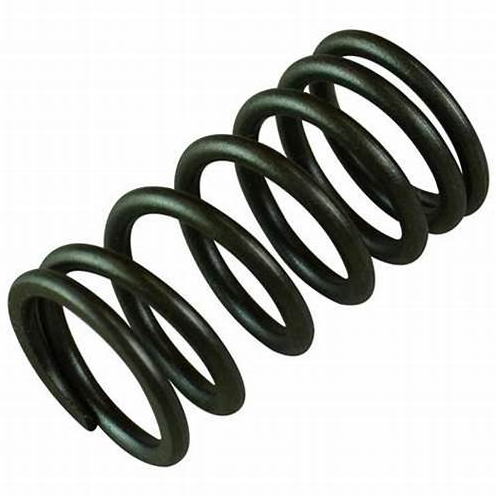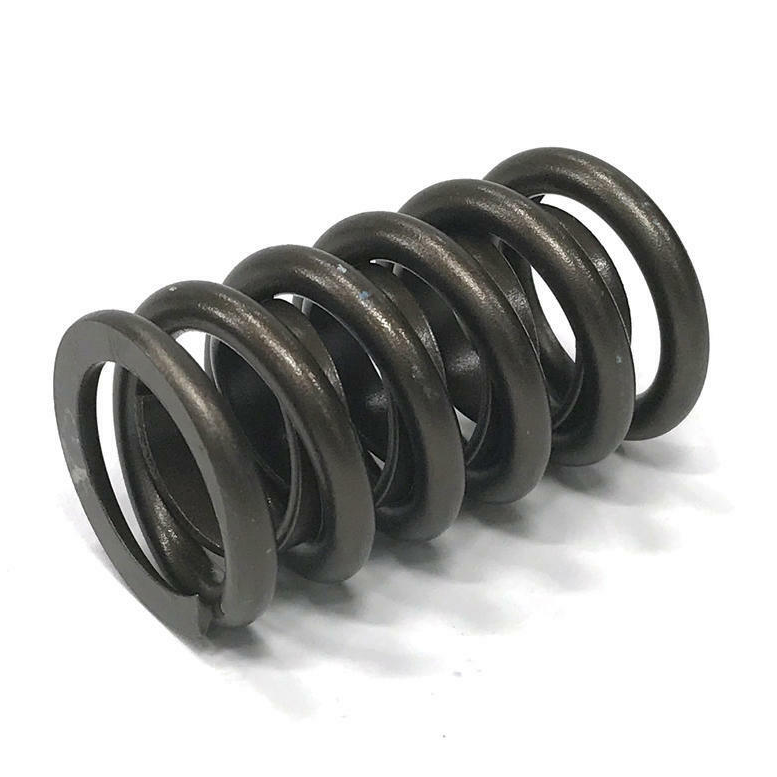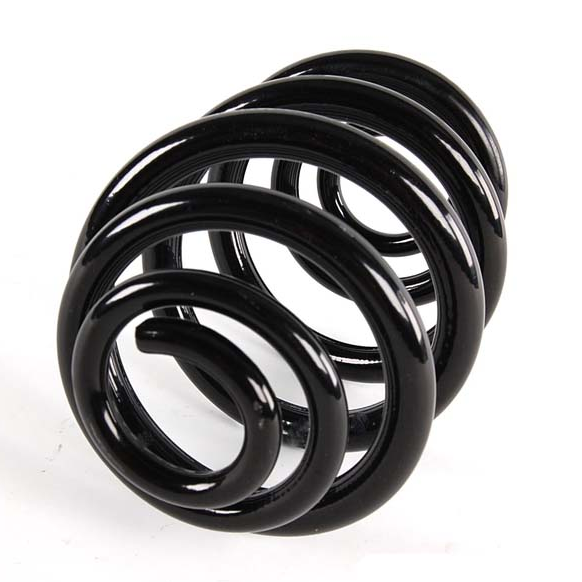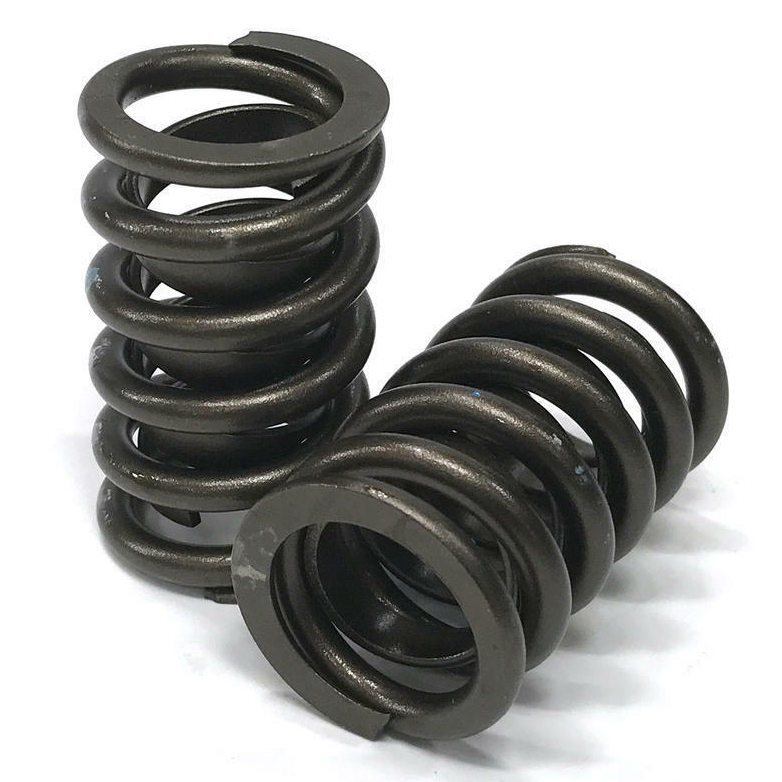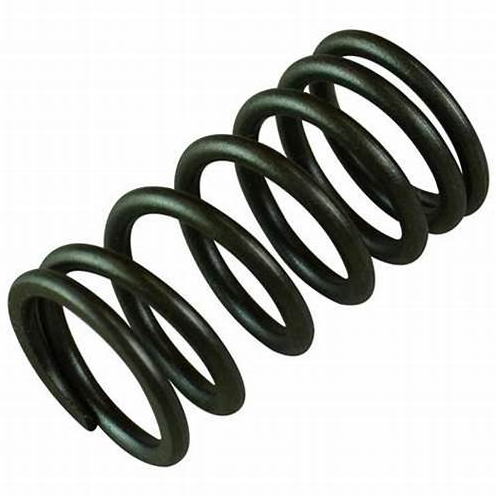 Heavy Duty Metal Compression Springs
Item Number:RC210703
Heavy Duty Metal Compression Springs Material Stainless steel;Carbon steel;Copper;According to customer demand
---
Product : Heavy Duty Metal Compression Springs
Material : Stainless steel;Carbon steel;Copper;According to customer demand
Application : Projector;Digital hardness tester;Digital torsionstrength tester;Digital tension and compression strength tester;Elasticity tester;Life tester;Salt spray test machine etc.
Surface treatment: Hardening;Polish;Anodized;Sandblasting;Powder coating;Vacuum Plating;Nickel; Zinc;Chrome;Tin;Silver plating etc.
Type: Compression Spring;Extension Spring;Torsion Spring;Wire forming spring and so on
---
Contact Us Now
---
Parameter
---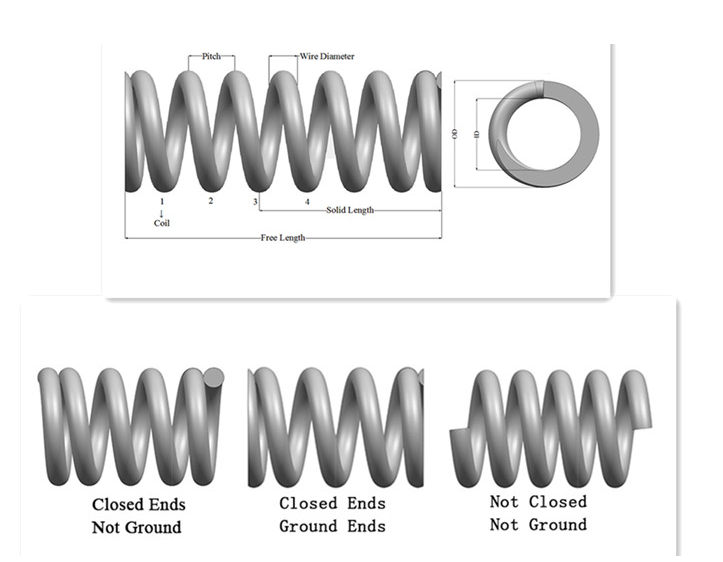 Product Name

Heavy Duty Metal Compression Springs

Material

Stainless steel;Carbon steel;Copper;According to customer demand

Surface Finish

Hardening;Polish;Anodized;Sandblasting;Powder coating;Vacuum Plating;Nickel;

Zinc;Chrome;Tin;Silver plating etc.

Main Products

Compression Spring;Extension Spring;Torsion Spring;Wire forming spring and so on

Test Equipments

Projector;Digital hardness tester;Digital torsionstrength tester;Digital tension and

compression strength tester;Elasticity tester;Life tester;Salt spray test machine etc.
GET IN TOUCH
Send Us a Message
Since the year of 2010, we have been providing OEM service for old and new customers from more than 40 countries. We have realized to provide fast, stable and reliable One-Stop services for the customers.