Hexagonal Table Leg Mounting Plates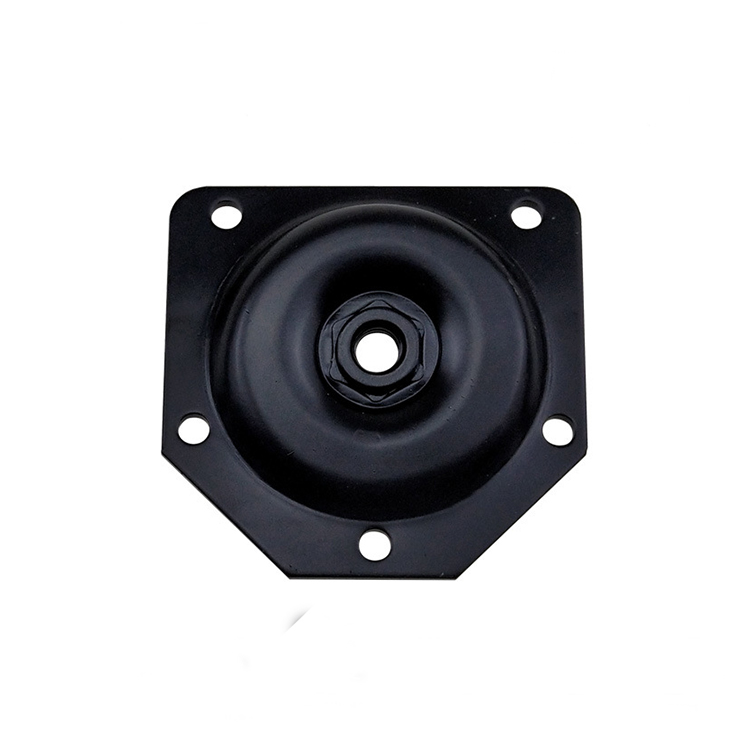 Hexagonal Table Leg Mounting Plates
Furniture Connecting Plates Steel Hexagonal Table Leg Mounting PlatesPls provide us the material ,drawing ,including thickenss ,length ,width,the size of the hole ,quantity so that we will quote for you.
Learn More
Product : Table leg mounting plate
Material : Steel
Application : Furniture
Surface treatment: Zinc plated,Galvanized,Electrophoretic coating
Thickness: 2mm
OEM: Available
Color: Black or Customized
Processing: Stamping,Bending,Punching
---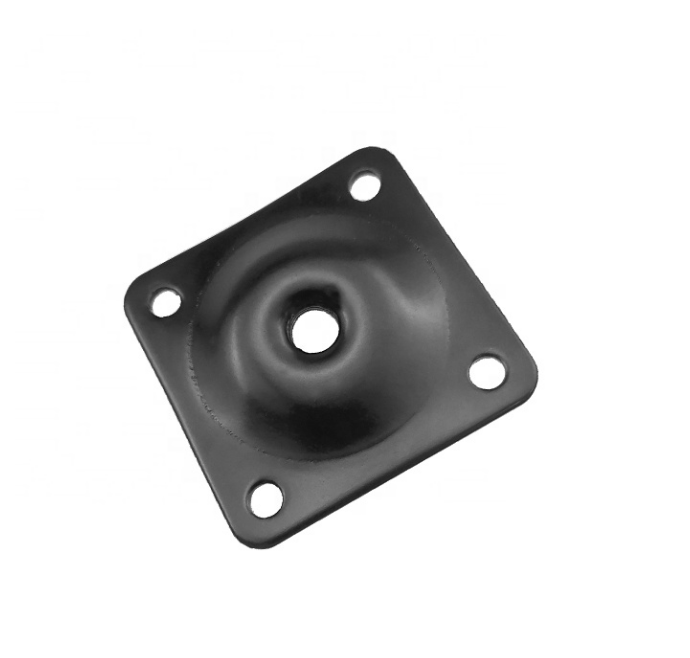 Table leg mounting plate
1. Galvanized iron plates: Securely mounting replacement legs onto your sofa, chair, cabinet, couch, ottoman, chaise lounge and other furnitures.2. Hexagon shaped plate, with 5 screw holes, firmly attach the leg to your furniture and won't easily deform.3. Angled leg attachment plates: These quality engineered plates allow a 12 degree angle to turn a straight tapered leg into an angled accent leg.4. Once the plate is fitted, simply screw furniture legs with a 8mm dowel screw(not included) directly through the hole in the centre of the plate by hand.5. An easy and quick way to securely attach new angled legs to your furniture.
Learn More
Product :  Table leg mounting plate
Material : Aluminum,Stainless steel,steel ,brass or customized
Application : Sofa legs mounting plates
Surface treatment: Powder coated,Zinc plated
OEM: Available
Color: Black ,silver 
Size: 48*48*2mm
Processing: Stamping
---
GET IN TOUCH
Send Us a Message
Since the year of 2010, we have been providing OEM service for old and new customers from more than 40 countries. We have realized to provide fast, stable and reliable One-Stop services for the customers.