Wire Strainers Chain Link Fence Tensions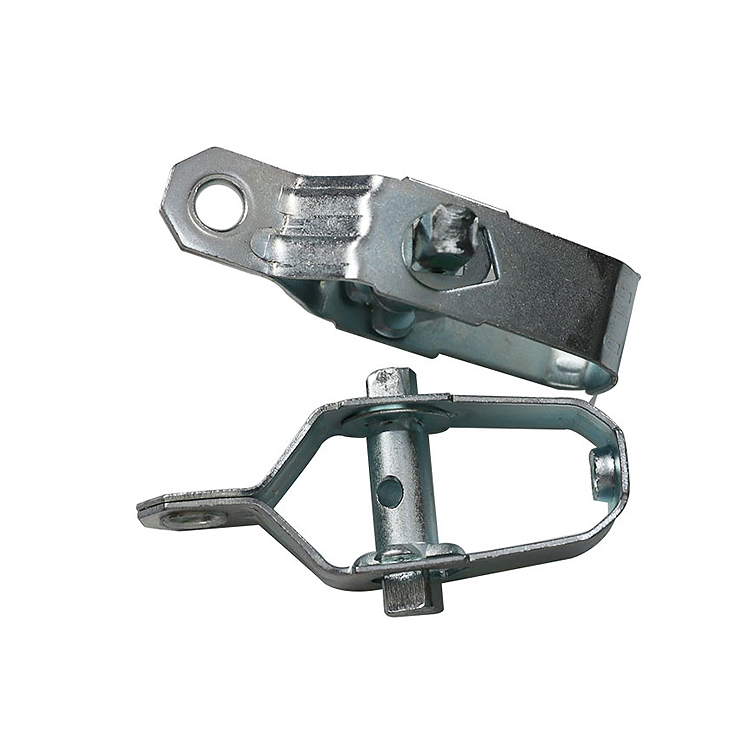 galvanized steel wire rope tensioner
High quality smooth surface wire strainer garden fencing hot dipped galvanized steel wire rope tensioner【Smooth Surface】: The surface is polished smooth, uniform galvanizing and powder coated products.【Hardness】: Made of steel, stable and more durable.【Bearing capacity】: Fatigue and impact toughness, it can be customized as required, with large bearing safety factor.【Cold heading stamping】: Cold heading stamping process heat treatment high tension.
Learn More
Product : Wire strainer
Material : Steel
Application : Garden supply
Surface treatment: Powder coated, galvanized, etc
Packaging: Carton, pallet
OEM: Accept
---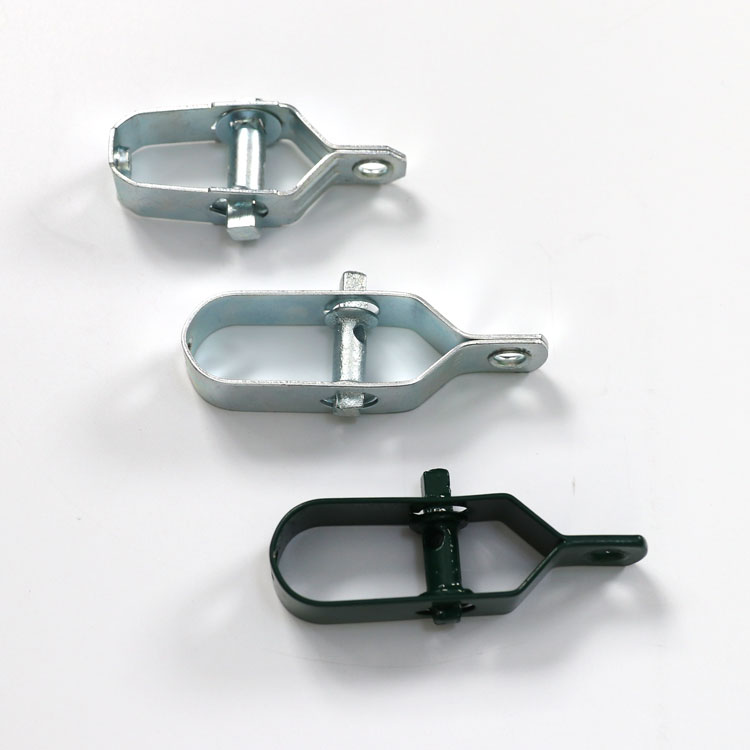 Wire Strainers Chain Link Fence Tensions
OEM Hot Dipped Galvanized Powder Coated Wire Strainers Chain Link Fence TensionsProduct: Wire TensionerMaterial: Galvanized Iron WireWire: 1.5~3.0mmHole Shape: DiamondWeave Technique: Plain Dutch WeaveFinishing: Powder Coated/GalvanizedColor:Green,SilverApplication: Fencing Post Anchor
Learn More
Product : Wire Strainers Chain Link Fence Tensions
Material : Galvanized steel ,steel
Weight : 6g per set
Application : To be used for Garden Fence, Sport Fence,
Packaging: 800pcs/carton, Plastic bag & carton& pallet
OEM: Available
Color: Silver
Shape : Saddle
Processing: Stamping
---
GET IN TOUCH
Send Us a Message
Since the year of 2010, we have been providing OEM service for old and new customers from more than 40 countries. We have realized to provide fast, stable and reliable One-Stop services for the customers.