Our electronic accessories are mainly used in consumer electronic products and industrial electrical equipment sheet metal accessories.

For example, metal shell and sheet metal accessories of TV, Video recorder, video camera, combined sound, computer and other equipment. In addition, there are industrial automation, switching appliances, low-voltage appliances, medium and high voltage appliances, transmission and distribution equipment, instruments, pneumatic and hydraulic, construction appliances, resistors and other industrial appliances suitable for sheet metal stamping accessories.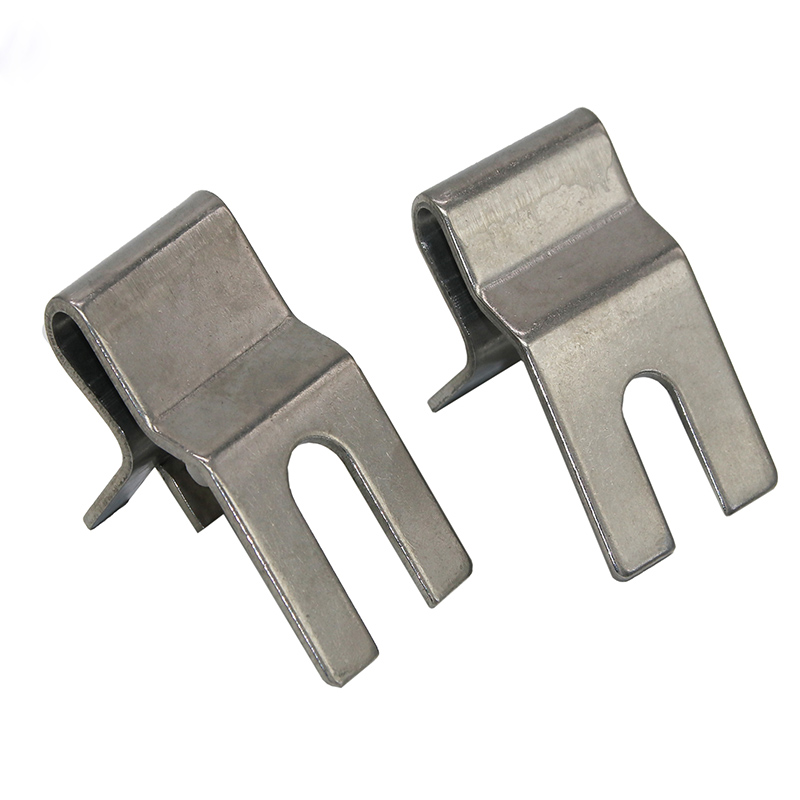 Product : Stainless Steel Electric Parts for Power Resistor
Material : Stainess steel
Feature: Stamping, Punching, bending
Application : To be used for Power Resistor
Surface treatment: Without surface treatment
Packaging: Plastic bag, Carton and Pallet
OEM: Available
---
GET IN TOUCH
Send Us a Message
Since the year of 2010, we have been providing OEM service for old and new customers from more than 40 countries. We have realized to provide fast, stable and reliable One-Stop services for the customers.